Reaching
New Levels

in patient care.
Visit our award-winning dental office in Davison, MI.
Step Into Personalized Dental Care
At Blue Summit Dental, we've created a welcoming place for your family's care. Our personal approach means you're the focus of every visit, every time. We cater to your concerns, goals, and questions as we help you explore optimal dental health.
Serving the Davison, MI area since 1989, Dr. Ralph Becker enjoys establishing long-term relationships with his family of patients. Our team helps you discover the benefits of our small, close-knit atmosphere with quality time dedicated to our partnership with you.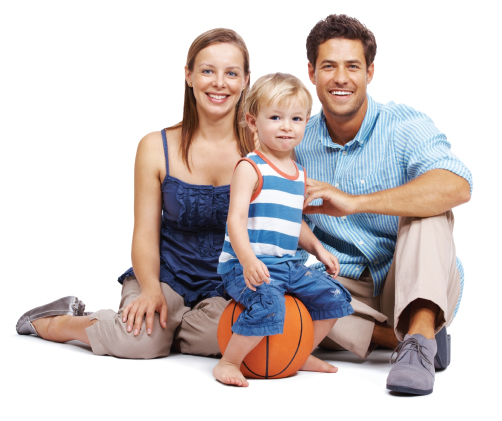 We believe in quality over quantity.
At Blue Summit Dental, you'll find a blend of modern innovations and advanced services that simplify your life. From same-day crowns using innovative CAD-CAM technology to 6-Month Braces, we bring today's best dentistry to you. We'll give you many reasons to smile with a full range of traditional and expanded treatment options.
Experience dentistry that sets the standard for relationship-based healthcare. We look forward to welcoming you into your Davison dental home. 
with a Complimentary Dental Benefits Check
Dr. Ralph Becker has served the Davison area since 1989 when he started his practice in the community. A graduate of The Detroit School of Dentistry, Dr. Becker enjoys the relationships he continues to build with those who trust him with their care. His experience and advanced training in all phases of dentistry include orthodontics, implant services, CAD-CAM prosthetics, and many other services.
The Ultimate Patient Experience
Above all, we go beyond expectations to make you feel relaxed and comfortable. Your physical and emotional well-being remains our constant focus regardless of treatment goals.
"I love Dr. Becker and his staff; they are like family to me and my family. I feel safe and respected and I know that I am getting the best care."
– Tonya Keener