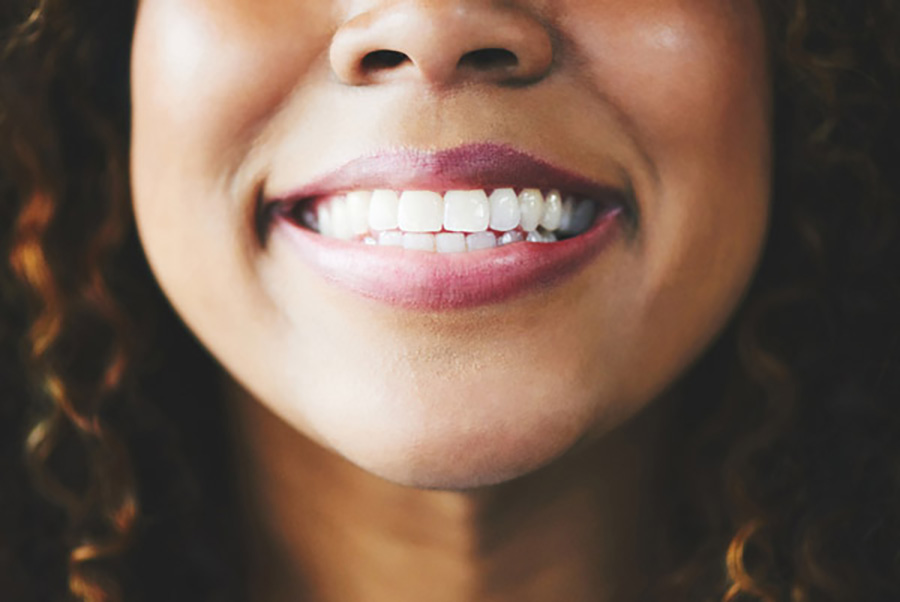 Having well-conditioned teeth says a lot about a person, and there is a reason why we are always willing to lend a helping hand to make sure that we carry a confident smile. Dentists have come up with various methods and techniques to help improve our dental condition, and the industry continues to evolve. At Blue Summit Dental Group, one aspect of dentistry that we direct people to is cosmetic dentistry. Cosmetic dentistry is focused on enhancing the appearance of a person through these oral procedures below.
Teeth Whitening
Stained and yellow teeth believe or not are a common problem. Discolored teeth are brought about by various food items including coffee, wine, and more! Simply put, yellow teeth are hard to avoid, but with enough care from us or from the patient itself, the pearly white color of teeth can be retained. If not, then teeth whitening procedures are a great backup plan. Through these procedures, we restore the color of the teeth of the person to what it is supposed to be. It is one of the most common cosmetic dentistry procedures, and it is one that people should consider getting,

The process of teeth whitening includes the use of bleaches such as hydrogen peroxide and carbamide peroxide. These solutions help break down the stains that cause discoloration. In doing so, patients get a whiter smile.
Read more about Teeth Whitening.
Composite Bonding
Another common issue people have with their mouths is tooth decay. This is offset by poor maintenance of the mouth. Aside from causing great pain to a person, tooth decay can also lead to an unappealing mouth, but as with most cases regarding teeth, it is not a hopeless situation. Through a process we call composite bonding, we can repair damaged or decayed teeth using a composite resin. Once we are done with the bonding, your mouth will look like it has never been damaged in the first place! To be more precise, your teeth will appear very natural.

The initial step of composite bonding is when we first pick a matching shade of resin to the affected tooth. Once a color has been picked, the tooth will be prepared to make sure that the putty-like resin sticks. The last process involved is polishing the resin to make sure it looks and feels natural. In some cases, people end up losing their teeth. Be it through accidents or oral diseases. A majority of people end up losing a tooth or two, or maybe all of it in their lifetime. A common fix to this problem is to use dentures, but there are better ways though. Through implants, Blue Summit Dental Group can replace missing teeth in no time. It will be like you have never lost your teeth at all. Unlike dentures, these implanted teeth are very secure, and they will not fall off during important moments in your life.

At Blue Summit Dental Group, not only do we guarantee you a healthy set of teeth and a better look, but we also are dedicated to helping you in dealing with your day to day activity with a confident smile. Give yourself a chance and call Blue Summit Dental Group now at (810) 658-9177. Our team of experts will be ready to assist you.
Dental services we offer to our Davison community
tailored specifically to you
tailored specifically to you
tailored specifically to you
tailored specifically to you