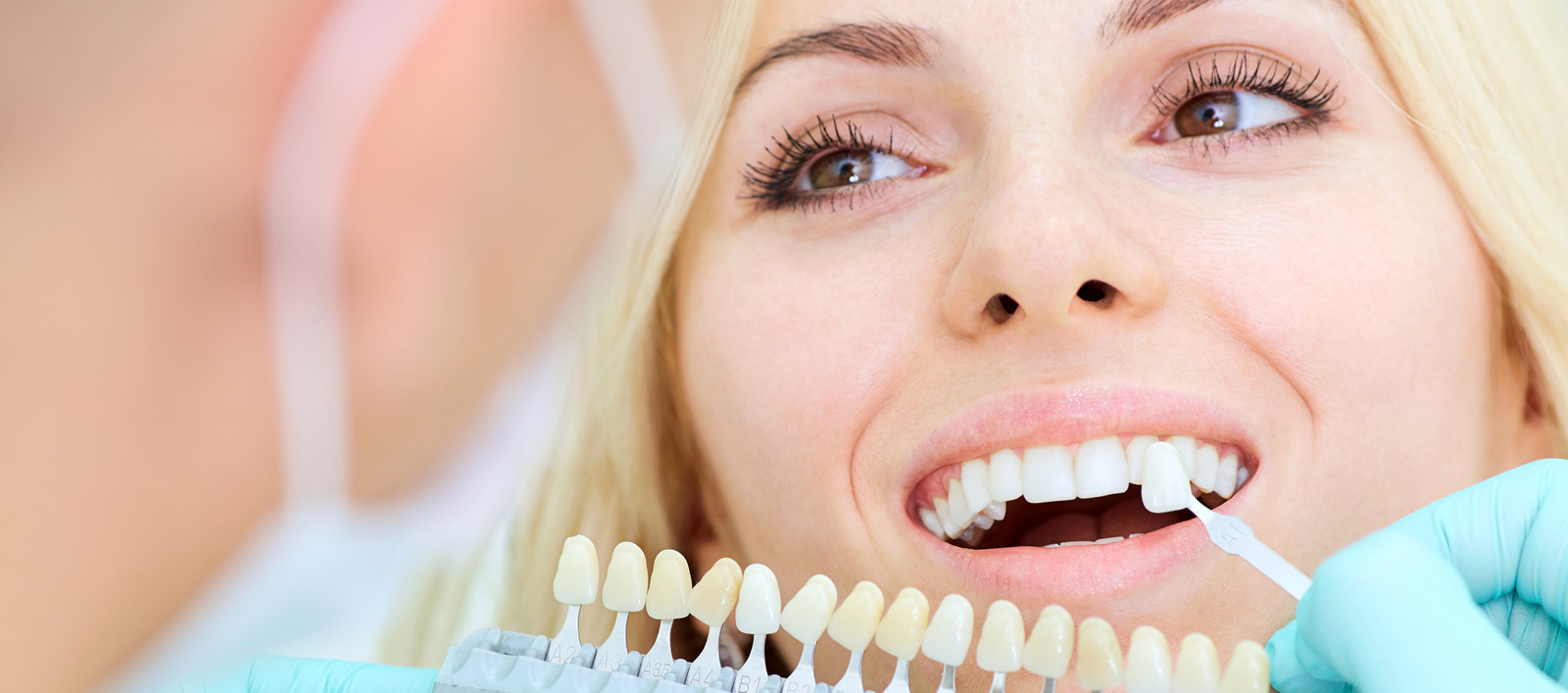 When you think about the perfect smile, what is the first thing that comes to mind? Most people tend to think about the quality of the teeth. However, even your teeth are beautifully white, straight, and blemish-free, your smile may still be imperfect. This is because while your teeth are perfect, they are not the only component in your smile. Your gums also play a significant role. Gum recession, excess gum tissue, or simply an uneven gumline can all affect the overall appearance of your smile. At Blue Summit Dental Group, we can help you to achieve the smile you have always wanted with gum contouring.
What Causes Uneven Gums?
A gumline that is too high, too low, or simply uneven can significantly impact the quality of your smile, even if your teeth are perfect. A gumline that is too low often causes a gummy smile and is usually caused by genetics. In some instances, they may also be caused by certain types of medications. When you have excess gum tissue, your teeth appear small. A gumline that is too low, one that has receded, or uneven is usually caused by gum recession. Gum recession is usually the result of gum disease, although it can be caused by other issues as well, including bruxism or aggressive toothbrushing. This issue can cause your teeth to appear longer than normal, and can also increase your risk for tooth sensitivity, due to exposed roots, and tooth decay.
What Is Gum Contouring?
Gum contouring is a cosmetic procedure that is designed to reshape the gums and restore a more natural gumline. In the past, this procedure has been done using a scalpel, but today it is performed with a dental laser, which reduces the amount of bleeding you experience during your procedure as well as reduces the amount of pain and swelling you may experience after the procedure is over.
The procedure is done under a local anesthetic. It begins with small incisions in your gum tissue. Next, the laser is used to contour your gum line to achieve the desired results. Once we are finished, the gums are sutured snugly back up against your teeth. The results of the procedure are noticeable immediately.
Recovery From Gum Contouring
The use of a laser for gum contouring has greatly reduced the downtime associated with the procedure. It is still important that you take some time to recover. We will provide you with specific instructions for aftercare. For any pain you do experience, over the counter pain relievers can help. We also recommend a diet of soft foods for the first few days following your procedure, as well as limiting your activities.
Gum Contouring Benefits
Gum contouring offers numerous benefits.
• Restoration of a beautiful, natural gumline. This helps to restore the appearance of your smile.
• You regain your confidence.
• Immediate results.
• The procedure can help to restore your oral health, reducing your risk for issues such as gum disease and tooth decay.
• With a more natural gumline, you can receive any necessary dental restorations, such as crowns or veneers.
With gum contouring, you are finally able to have the smile you have always dreamed of. For more information, and to find out if gum contouring is right for you, call Blue Summit Dental Group today at (810) 658-9177.
Dental services we offer to our Davison community
tailored specifically to you
tailored specifically to you
tailored specifically to you
tailored specifically to you