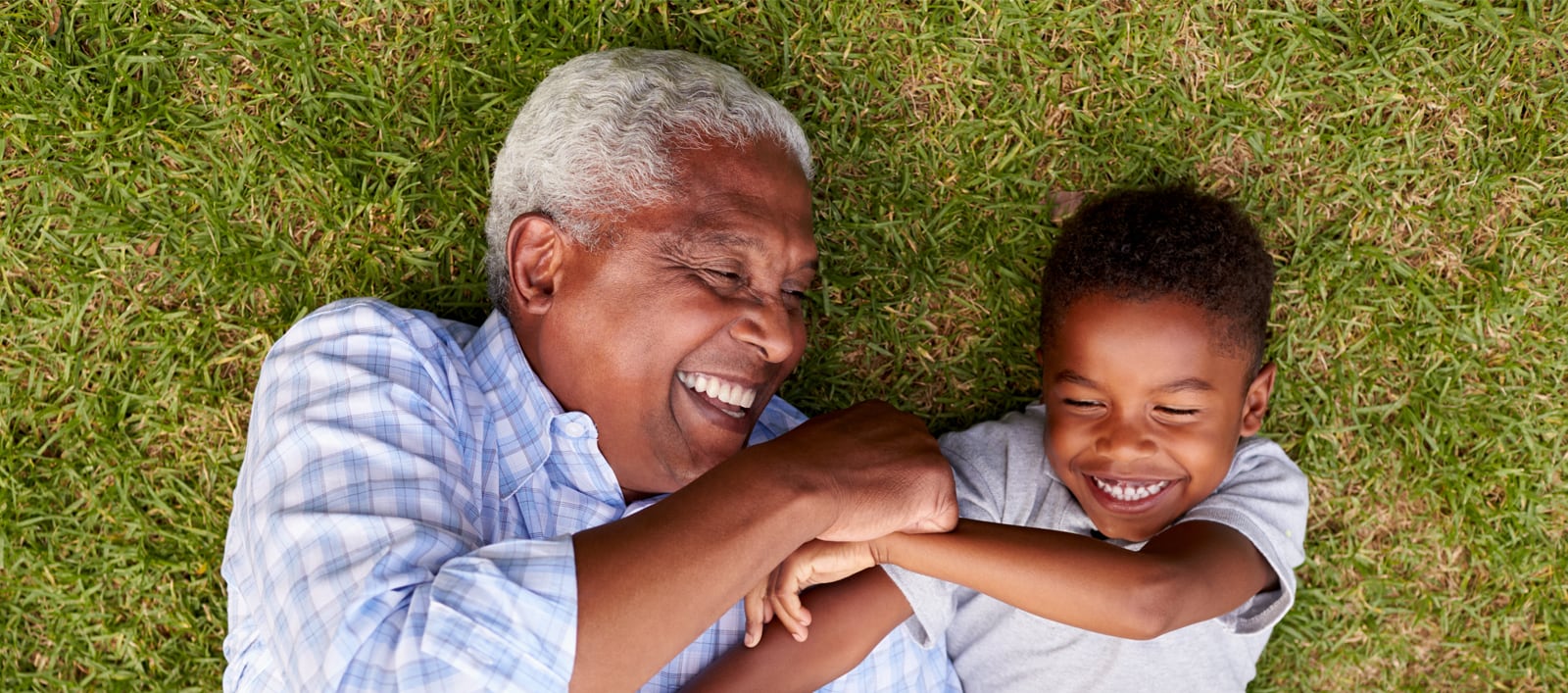 In some cases, tooth extraction may be a necessary procedure to restore your smile and improve your oral health. That may seem counterintuitive; however, removing diseased teeth will make way for restoration. You may be wondering what happens after the extraction procedure. No one wants to be without teeth, which is why Blue Summit Dental Group offers immediate dentures.
What Is an Immediate Denture?
As the name suggests, Dr. Ralph Becker can place an immediate denture shortly after the extraction procedure. Immediate dentures can be "partial" or "complete," depending on the number of remaining teeth you have following the procedure. An immediate partial denture is used for patients who still have most of their natural teeth. An immediate complete denture is used when a patient needs an entire arch of replacement teeth. Regardless of which type you receive, an immediate denture is inserted on the same day of your extraction, ensuring that you are never without beautiful, functioning teeth.
Immediate Denture Process
The number of appointments and the exact process for an immediate denture depends on your circumstance. However, the course of treatment remains somewhat similar. During your first appointment, Dr. Ralph Becker will take an impression of your teeth and create a record of your mouth. This may also include x-rays, photographs, and CBCT scans. Next, Dr. Ralph Becker will use this information to create a model of your teeth and develop a precise treatment plan. The treatment plan will be sent to our laboratory technicians, who will use the model and instructions to simulate the extraction and fabricate the immediate denture.

Once Dr. Ralph Becker has approved the dentures, we can schedule your extraction. The extraction procedure can vary in length depending on the number of teeth involved. Once the procedure is complete, Dr. Ralph Becker will "load" your immediate denture. This means you will leave our office with a brand-new smile! We will schedule a follow-up appointment to make any necessary modifications, and ensure you are adjusting well to your new teeth.

It is important to note that immediate dentures are a temporary solution until the healing process is complete. During the healing process, your gum tissue and underlying bone will shrink. Dr. Ralph Becker will have to adjust and reline your immediate dentures on a routine basis.

Before you leave the office, Dr. Ralph Becker will give you a set of care instructions. You will have to leave the denture in for 24 hours to reduce bleeding, avoid swelling, and stabilize the clot. Some pain and soreness should be expected for the first few days or so. After about six months, the gum tissue and bone should be fully healed, and we can begin making a more permanent solution.
Benefits of an Immediate Denture
Immediate dentures have some benefits, some of which include:
• New teeth fast—Immediate dentures can give you new teeth without the embarrassing and uncomfortable wait!
• Improved speech and bite—Immediate dentures allow you to chew and speak again with a full set of teeth!
• Improved healing process—Immediate dentures stabilize the blood clots in your sockets and promote better healing!
• Easy adjustments—Immediate dentures must be relined routinely, which is why they are easy to adjust.
Schedule Your Consultation Appointment
Find out if immediate dentures are right for you! Call (810) 658-9177, and schedule your consultation appointment today!
Dental services we offer to our Davison community
tailored specifically to you
tailored specifically to you
tailored specifically to you
tailored specifically to you